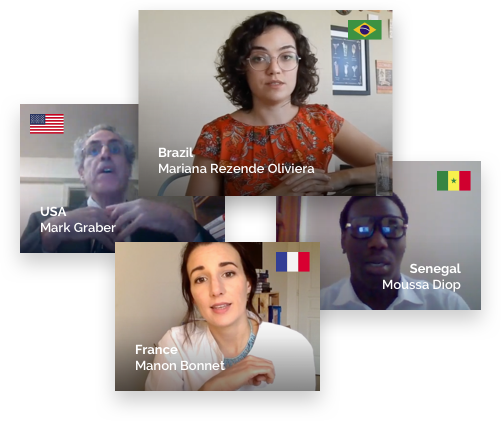 Government responses to Covid-19
The Covid19 pandemic has triggered a number of exceptional legal/constitutional responses from governments around the world as they seek extraordinary measures to manage the threat. While there are a series of databases which have been established to track these responses, to understand the situation fully a more nuanced, in-depth expertise is required, and this requires in-country expertise.
This project is the result of a partnership between the New Zealand Centre for Public Law at Te Herenga Waka—Victoria University of Wellington, the Center for International and Area Studies at Northwestern University and International IDEA. The objective is to share information, provided by in-country scholars, on the constitutional/legal responses of governments around the world to the Covid-19 response in order to better learn how frameworks for emergency response function in a global pandemic; as well as to build a network of scholars to engage in comparative discussions at both the academic and international policy advocacy level
---
Voices from the Field:
Current Analysis from International IDEA
More voices
---
More news
---
Or select a continent to view the countries with profile pages
---
Constitutions made simple
Why do Constitutions Matter?
How are Constitutions Made?
All videos
---
About
Who should write a country's constitution? Should reproductive rights be protected in the Constitution? Why do coups happen? These are some of the interesting questions that frequently pop up in constitutional building processes. Politicians, media, activist NGOs, academicians and even international observers frequently need to reflect quickly on pressing specific challenges and hence need a quick search service as a solution. Here, a number of FAQs collected from real settings cutting across different thematic areas have been sent to our team of experts who have come up with some interesting answers.