Database on Constitution‑Building Processes in Conflict‑Affected States (PCCBP)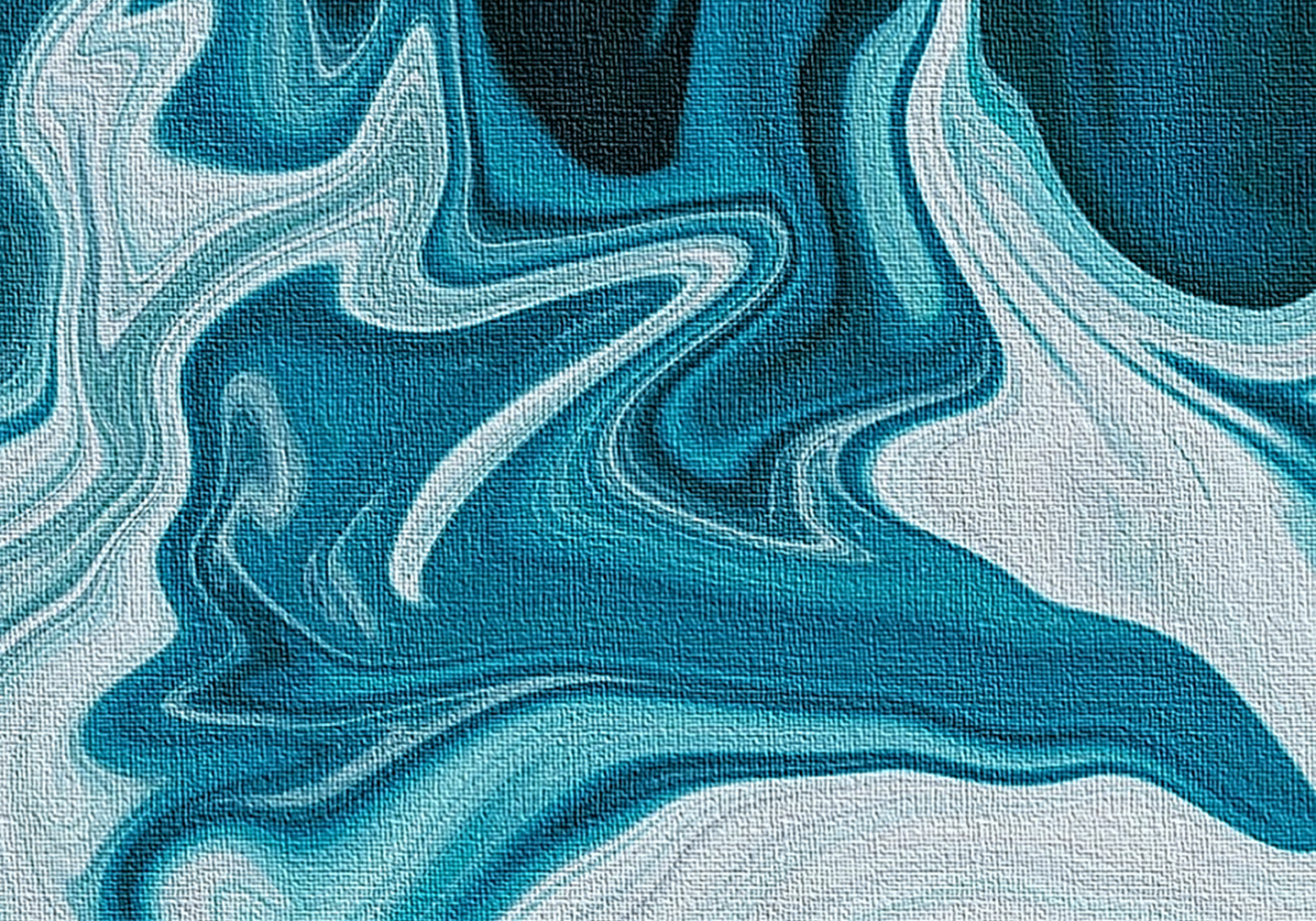 The Database of Post-Conflict Constitution Building Processes (PCCBP) is a continuously updated online database on constitution-building processes in fragile and conflict-affected settings.
The fully searchable database features comparative process data across eight stages of constitution building (Talks about Talks; Interim Constitution; Initial Drafting Stage; Final Drafting Stage; Public Participation; Review and Ratification; Entry into Force; Amendments), with over 200 data points.
The Database builds on an earlier Dataset on Constitution Writing and Conflict Resolution (1975-2003) developed by Professor Jennifer Widner of Princeton University.